Graphic Design - Websites - Illustration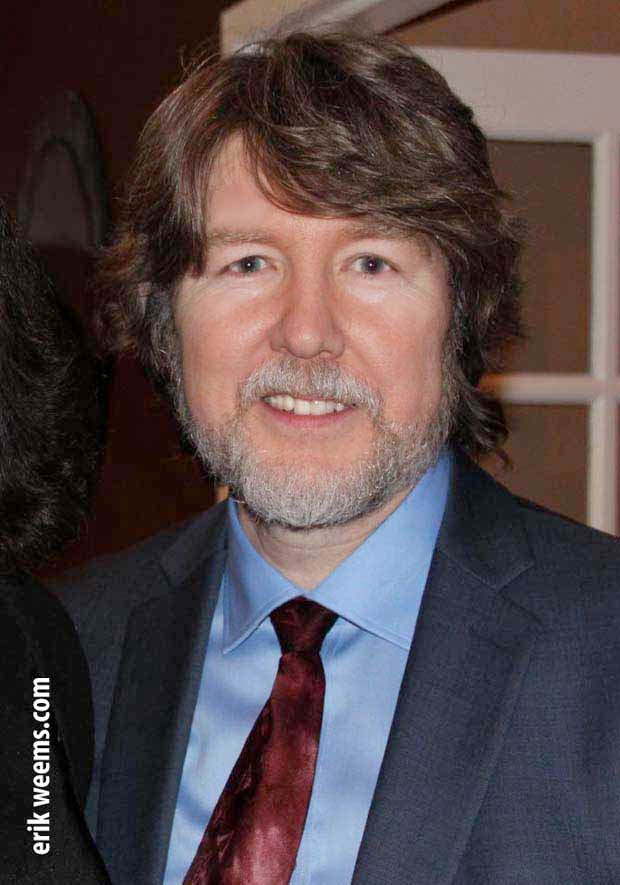 Erik Weems creates graphic design for print and builds websites.
He has designed books, magazines, flyers, and more. His illustration, photographs and cartooning work has appeared in various print and online publications. He has written articles for print and created written content for a large number of websites.
History
Erik Weems has provided graphic design, website design, website hosting, book design, and illustration since 2001. He sold his first agency illustration work at the age of 15, was hired into a Defense Department-affiliated agency at 16, and followed this with employment at commercial printers, newspapers, advertising agencies and media relation firms. As a freelance designer, Weems' clients have included Wal-Mart Corporate, Sams Club, Phillips Food Stores and the United States Government.
If you are interested in his services, please make contact at: